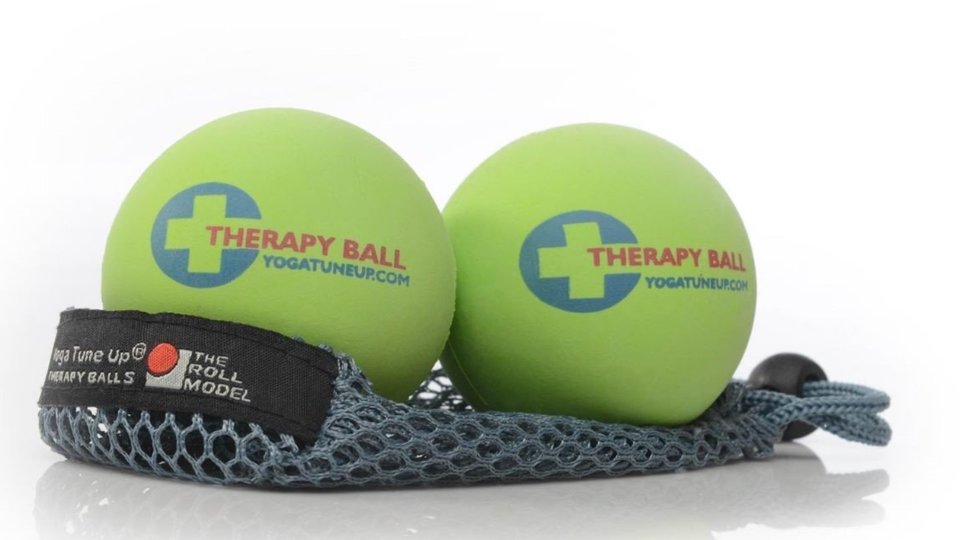 Yoga Tune Up Therapy Ball "Hips to Toes Workshop"
JULY 16, 11 PM - JULY 17, 12:30 AM Central Daylight Time
$30.00
---
Many daily activities require the hips, knees, ankles and feet to be flexible, strong and stable. Using the Therapy balls this workshop will guide you through functional exercise and rolling techniques to help you roll out tension, create spaciousness in your body, and increase your range of motion. Recover from the physical demands of life! Reach aches and give your body the massage it deserves.
---
Lenox Community Center
6715 Minnetonka Boulevard, St. Louis Park, MN
---
10 remaining